The best gift is always Natural. Before you buy a Natural Gemstone Jewelry, it is essential that you learn the basics on how to select the best gemstone.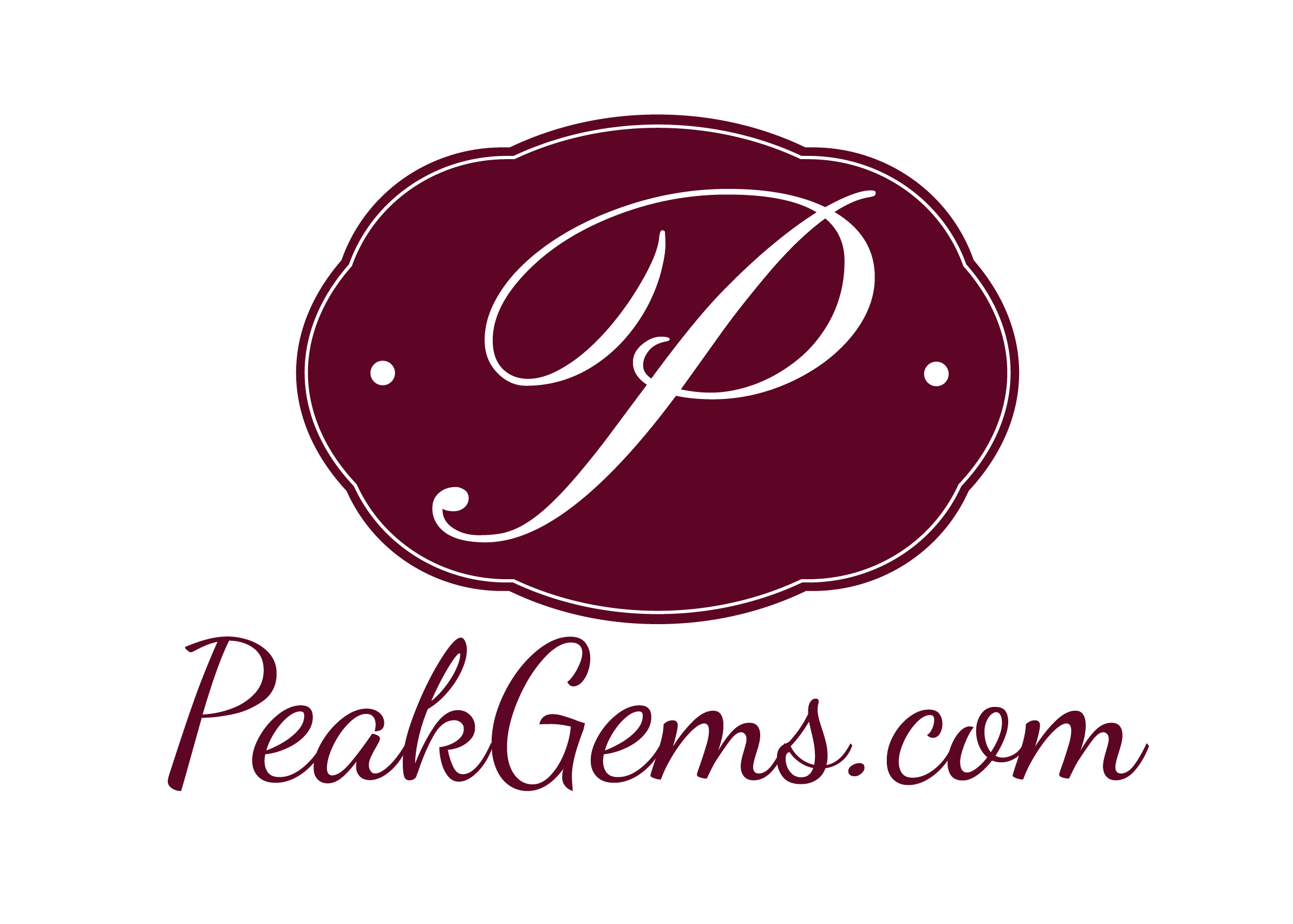 Hi, Welcome to the Online School of PeakGems.com
The best gift is always natural. At PeakGems.com, we would like to be your personal source of natural gems and jewelry. At the same time, we have set up this online learning platform to help you understand more about Natural Gemstones.